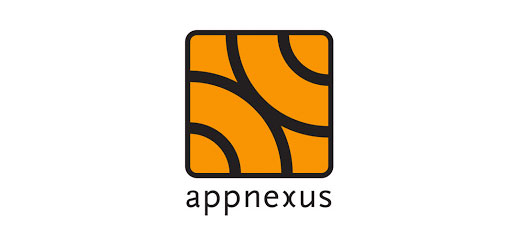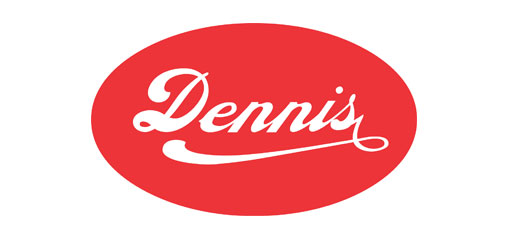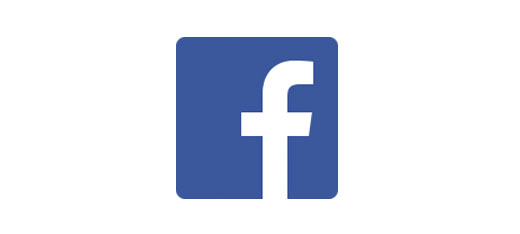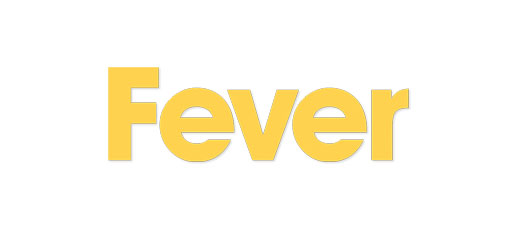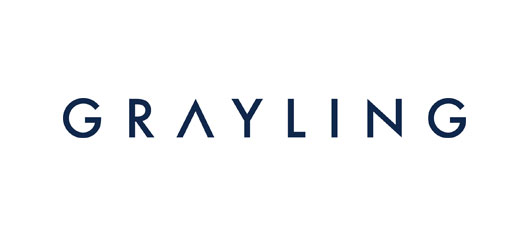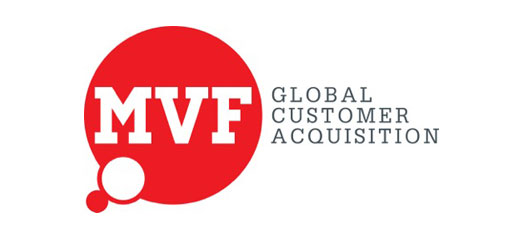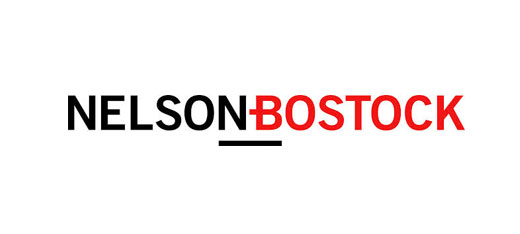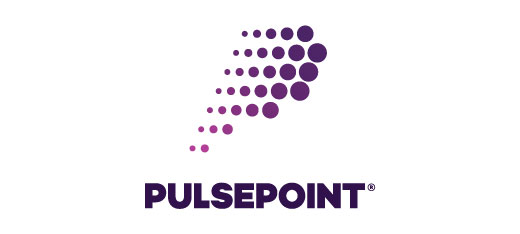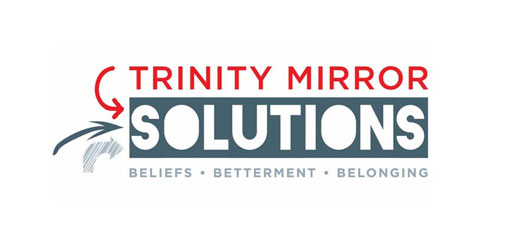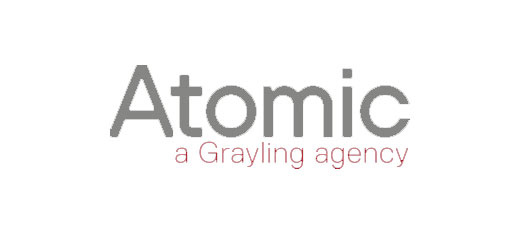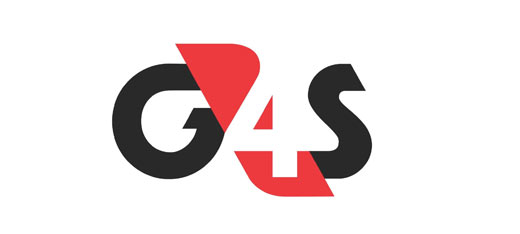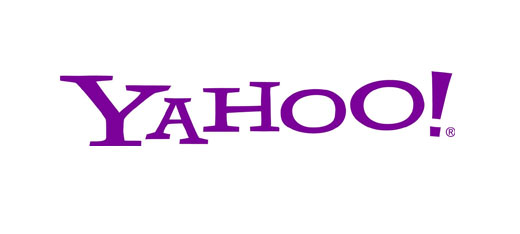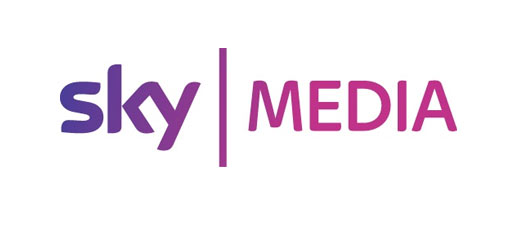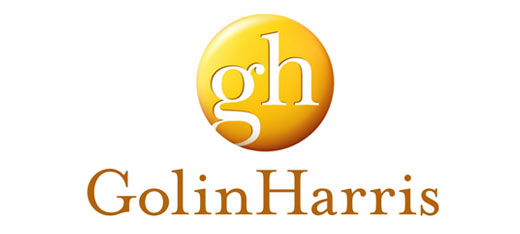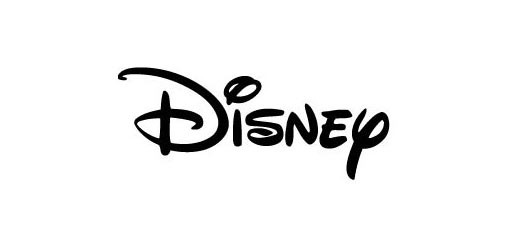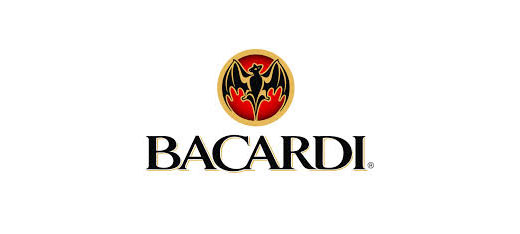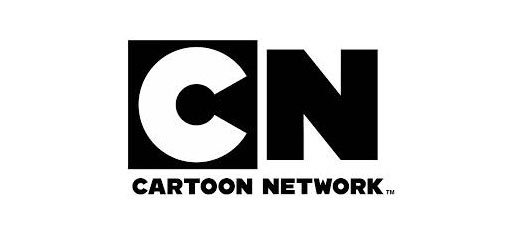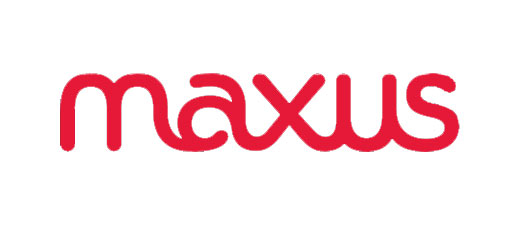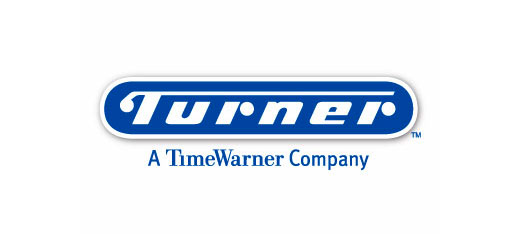 Helping individuals, groups or teams become the best they can be is enormously rewarding. The Idea Hunter will provide the necessary nudge (or shunt) to make sure you deliver the additional value that will make you indispensable. Nobody wants to feel that they could be replaced by a computer so you need to come up with new, valuable ideas and you need to be able to persuade others to get behind your plan.
Imaginative ideas, persuasively presented.
Your business is highly competitive, with only limited resources available and it's changing rapidly. Make sure you're not the one left behind. You can do something brilliantly that others don't even want to do. Now that's an advantage you want. Click on.
Sign up to the (refreshingly sporadic) Idea Hunter Newsletter revelling under the title of The Purple Patch.